2022 Applications Now Open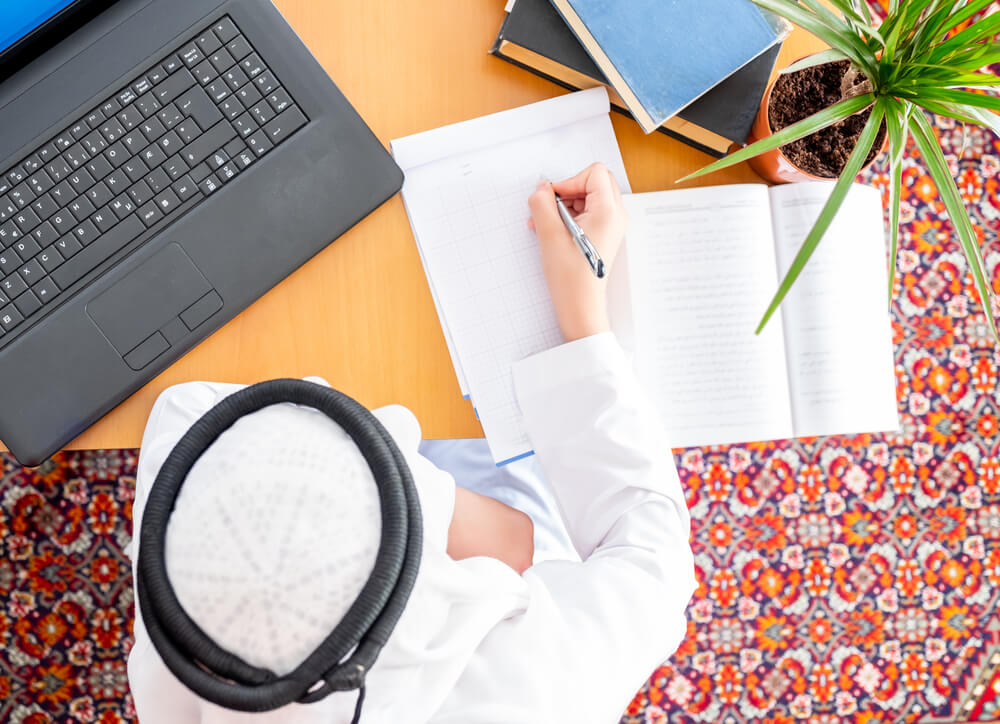 ALIM | ALIMA COURSE
A unique experience that brings together the rich Islamic and Arabic Sciences in the comfort of your own setting.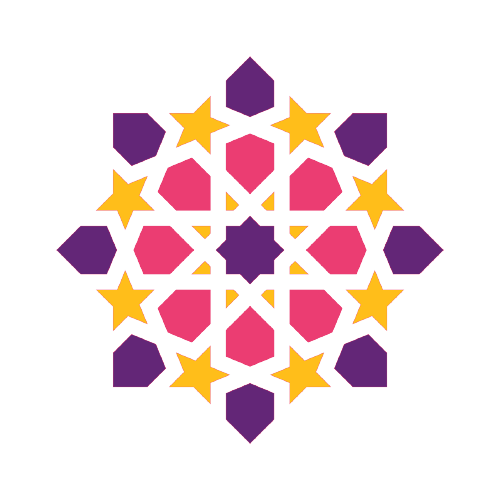 A Sacred Path
"Whoever travels a path in search of knowledge, Allah will make easy for him a path to Paradise." [Muslim]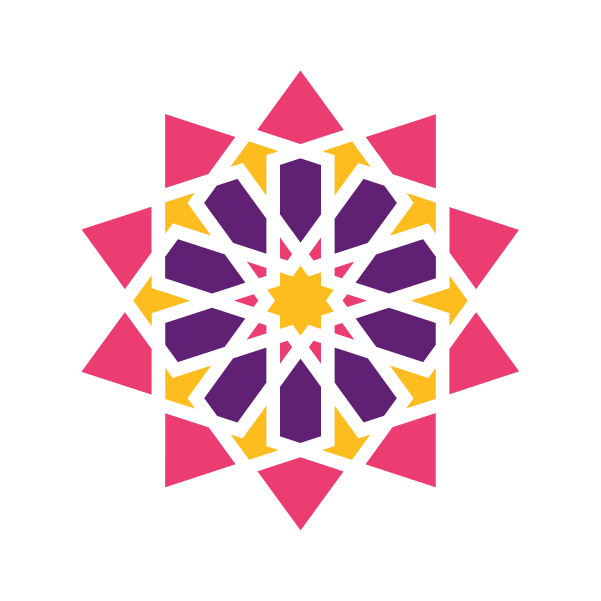 A Light of Guidance
"Alif-Laam-Meem. This book, in which there is no doubt – A Guidance for the Righteous" Al Baqarah [1:2]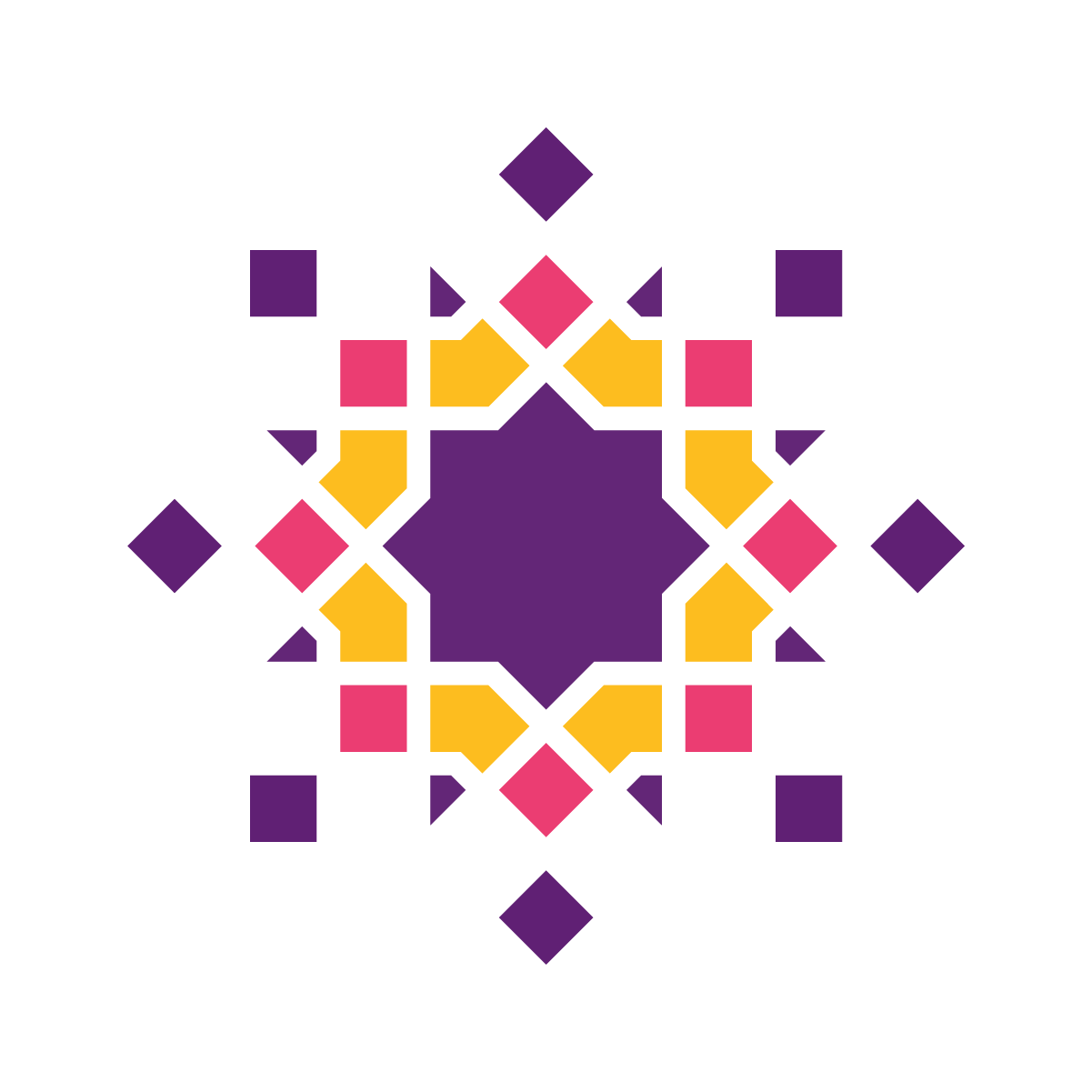 A Lofty Station
"Allah elevates the status of those who believe among you and who are given knowledge, by degrees" [Al-Mujadila 11]
This program is for you if..
you have a strong will and desire to transform your own life and become a leader for transformation.
you are ready for a long-term commitment to acquiring Islamic Higher Education.
you need a part-time learning program, due to your busy work/life schedule.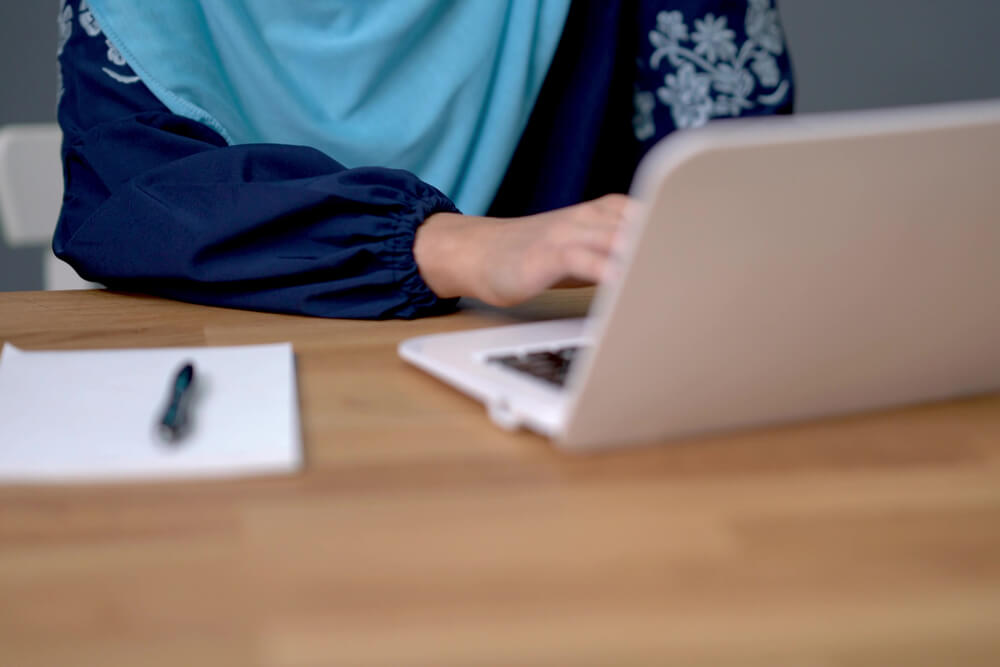 Here's what our students have said.

Frequently Asked Questions
What are the days and timings?
Men: Mon-Thurs 7.30 pm-9.30 pm AEST
Women: Mon-Thurs 10.00 am-12.00 pm AEST
What if I can't read Arabic?
Being able to read Arabic at a basic level is a condition to join.
How long will it take me?
The Alimiyah course is a 7 year part-time program.
Will I get recordings?
Yes! All classes will be recorded and made available in the student portal.
Are male/female classes separate?
Yes. male and female students will be in separate classes.
When is the next intake?
We are taking applications for Feb 2022 intake.
Is the course self-paced?
Our attendance requirement is a feature of our overall assessment policy. Please get in touch to find out more: admin@al-ihsan.com.au
Am I eligible?
We will only consider applicants who meet the following requirements:
At least 16 years of age.
Be able to read Arabic at a basic level.
Fluent English level
Ready for a long-term commitment.
Able to meet the financial commitment.