Education
Meaningful learning experiences
that aim to help you fulfill your purpose.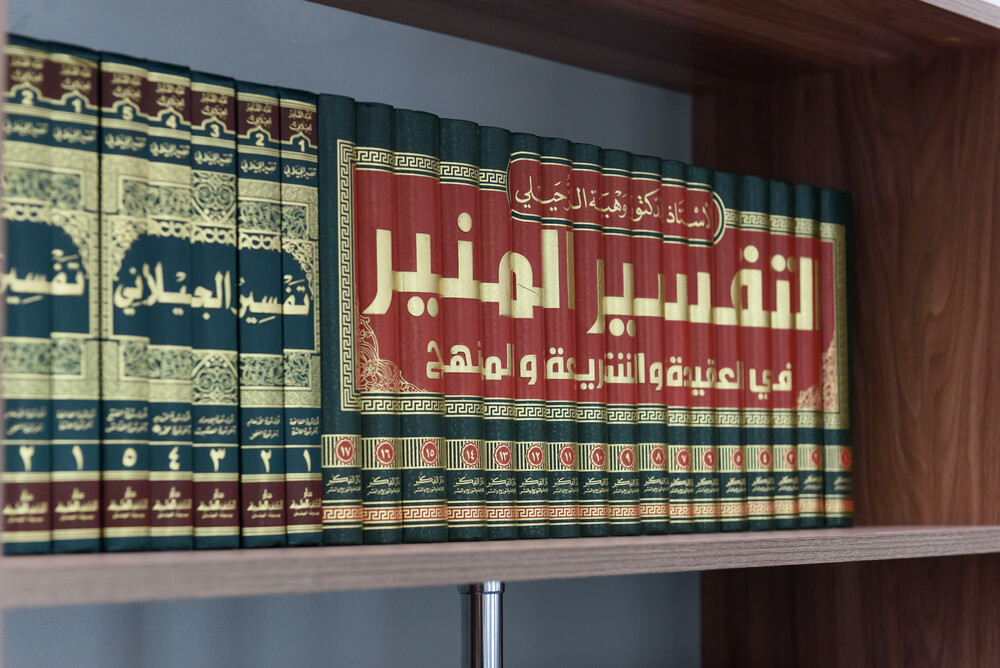 Alimiyya Program
Designed to enable students to engage with and develop a sound understanding of the Qur'anic and Hadith Sciences.
Tutoring
We aim to create coaching and tutoring experiences to improve the literacy of learners of Islamic Schools.
Stay in the loop
Subscribe to our newsletter to recieve all the latest and greatest. We'll send you news and updates about what's happening at Al-Ihsan.