Learning experiences
that nurture hearts and minds.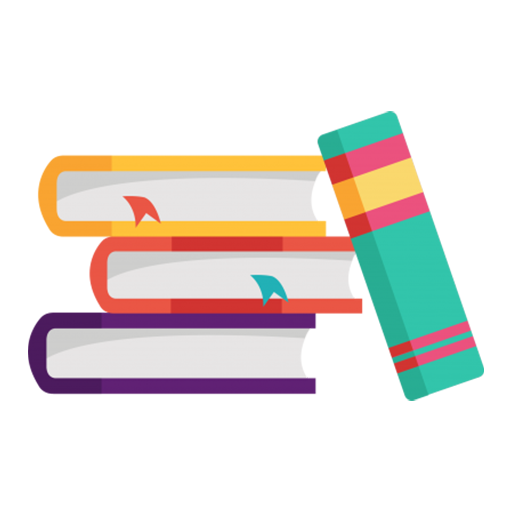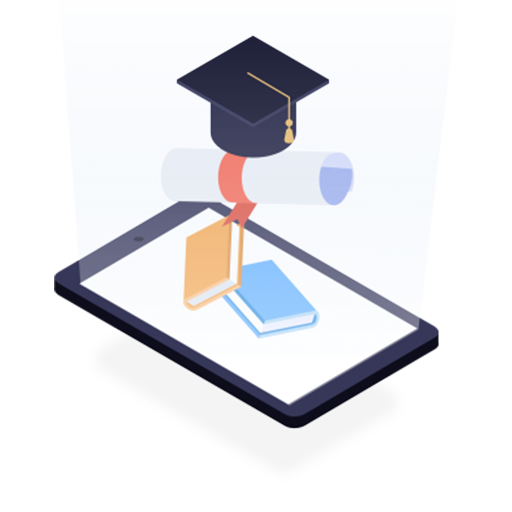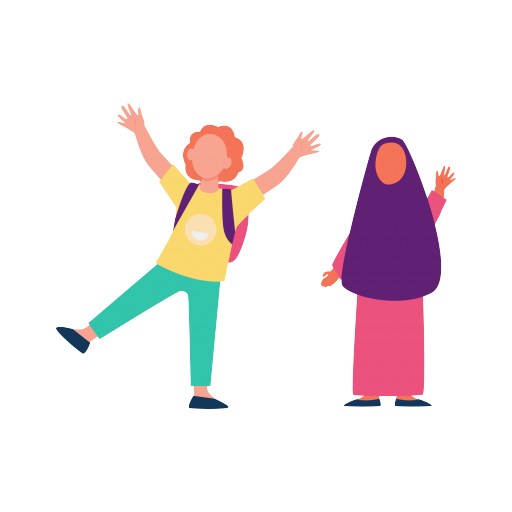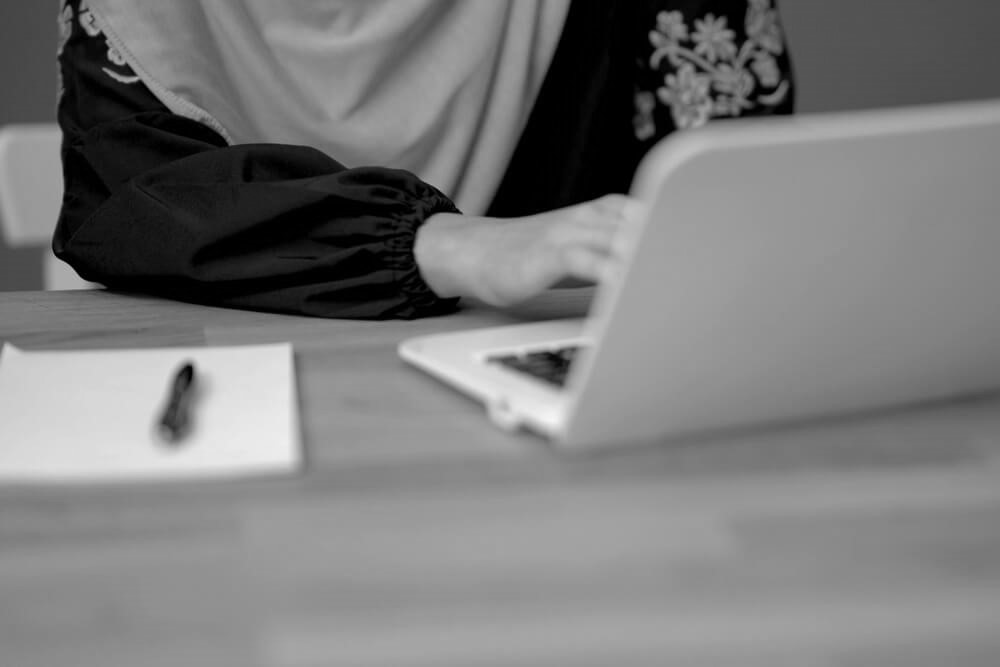 Alimiyya Program
Develop a sound understanding of the Qur'anic and Hadith Sciences.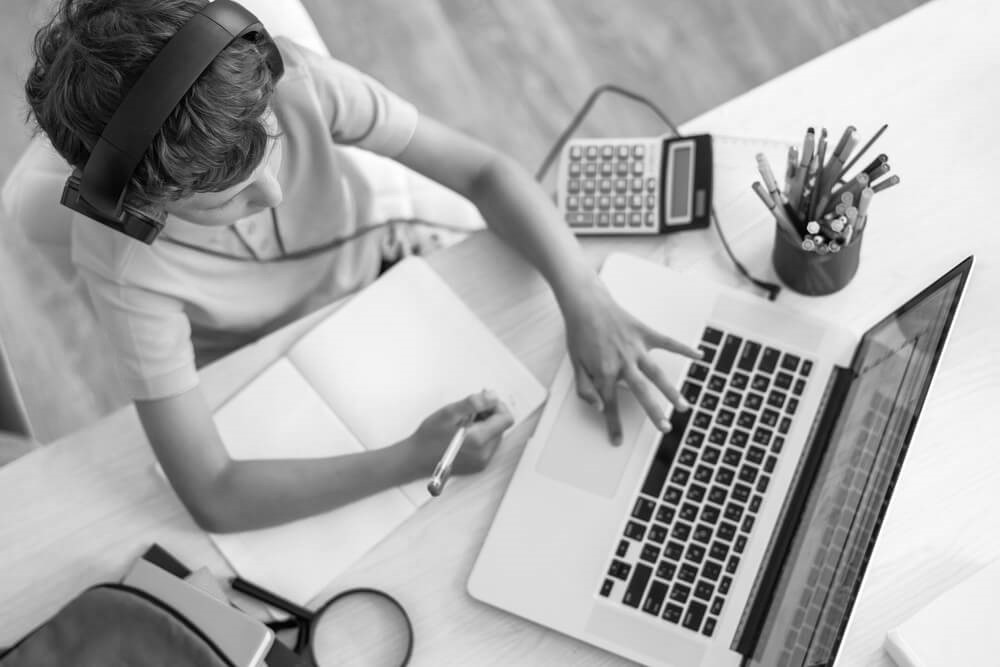 Tutoring and Coaching
Coaching and tutoring experiences for learners of Islamic Schools.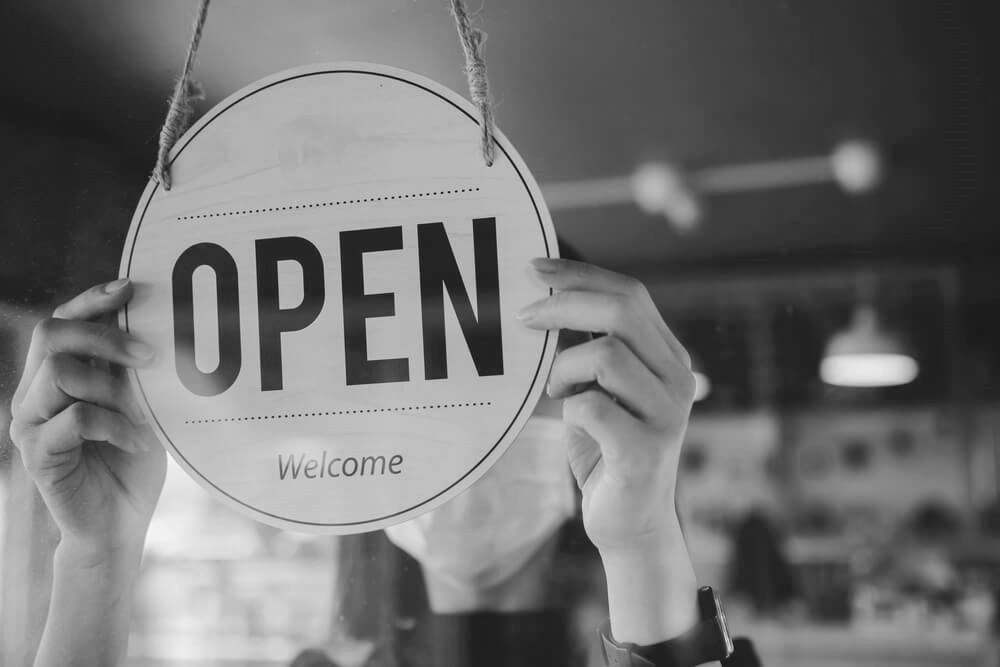 Store
We aim to make books and premium goods accessible for Australians.
Certified
Experienced and certified Scholars and Experts.
Local
We are Australian. We understand our students.
Transformative
A culture of growth, transformation and change.
Excellence
We strive to hold ourselves to high standards.