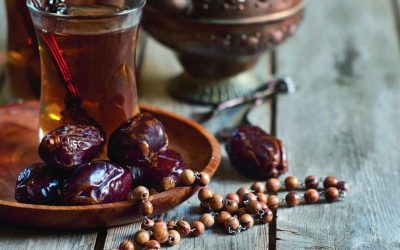 The blessed month of Ramadan is upon us, Alhamdulillah! Ramadan is a special gift from Allah ﷻ....
read more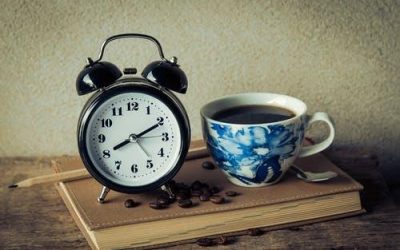 Getting back into the study routine after a long, sunny break can be jarring and exhausting. Our...
read more
Stay in the loop
Subscribe to our newsletter to recieve all the latest and greatest. We'll send you news and updates about what's happening at Al-Ihsan.