Get Involved!
Are you someone who wants to create an impact? Do you wish to be part of real solutions for the community? Find out below how you can be a part of the Al-Ihsan story.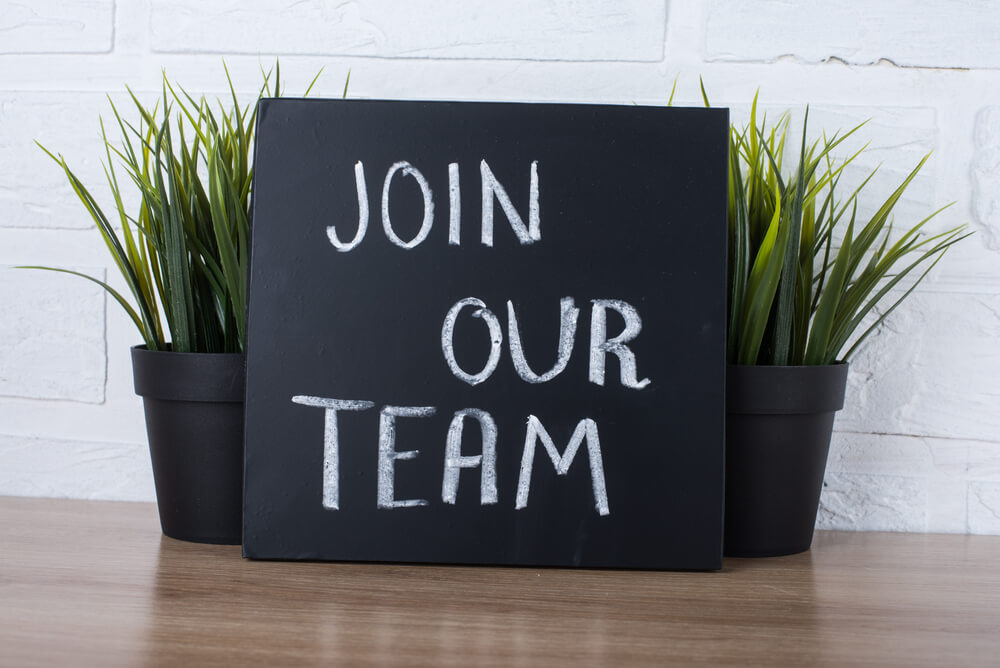 Become a tutor
If you have a passion for Education and love working with students, you could be the person we are looking for! This opportunity is to tutor K-12 students after school hours and on weekends in the evenings. Fill out the form below to apply.
Write for Us
Do you enjoy putting your thoughts on paper? Do you have experience creating engaging content?. We will happily consider the right people to contribute to our brand new blog. Fill out the form below, and we will provide further info.
Are you a creative?
We are reaching out to talented and motivated creatives who share our values and want to bring our vision to life. 
Social Media Marketers
Copywriters
Graphic Designers
Video Editors