Here are ways you can get involved!
Online Instructor
Join the faculty team of the Alimiyyah Program.
1. Qualified Aalim/ Aalimah from a reputable Islamic Institute. 2. Minimum 1 Year Teaching Experience. 3. Minimum availability 6hrs/week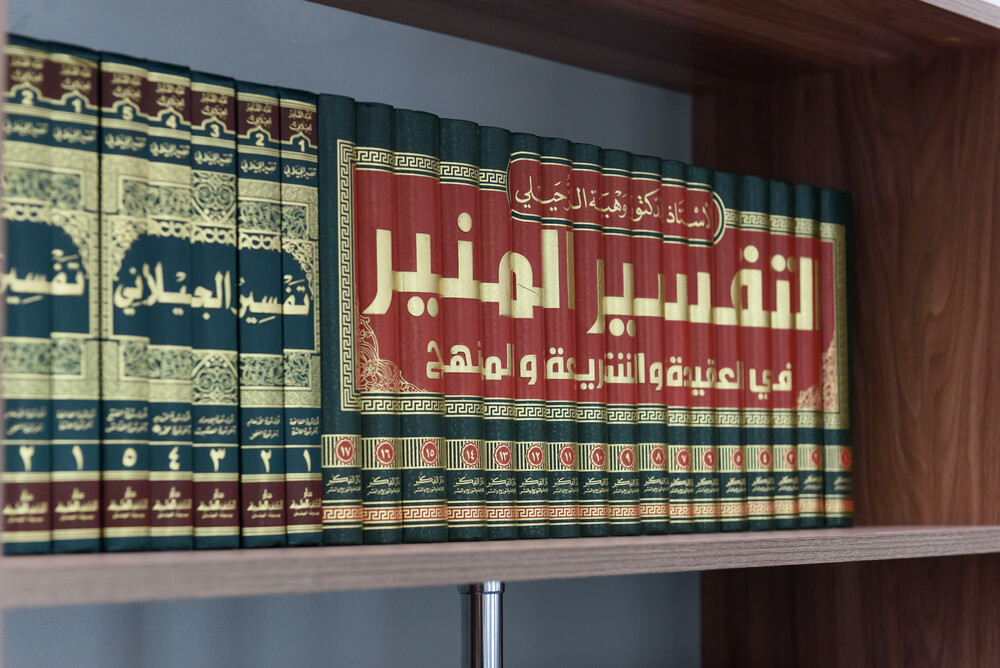 K-12 tutors
If you have a passion for education and love working with students, you could be the person we are looking for! after school/weekend tutors. Fill out the form below to apply.
Designers/Editors
If you are skilled/experienced in any of the below, get in touch!
Social Media Managing
Copy/Blog Writing
Graphic Design
Video Editing